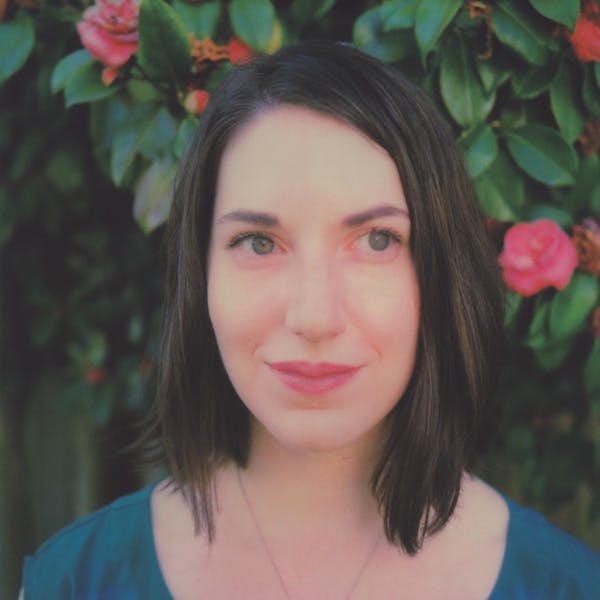 Jess Phoenix was born in Massachusetts, to creative parents who didn't bat an eye when she decided to attend art school. After earning her B.F.A in Illustration at the Rhode Island School of Design, she moved to the West Coast to illustrate and design products for the inspirational gift company, Compendium. There she grew in her love of color and pattern design, and was able to design products for companies such as Target, Starbucks, as well as for countless boutiques across the country.
Her personal floral work is about exploring color. Most of the flowers and leaves are imagined, and act as a vehicle for her to create vibrant color relationships. She is constantly looking for new sources of inspiration and ways to create bold and colorfully rich images.
We are so excited to launch this collaboration with Jess, as we know her bright and playful florals will be so fun on our notebooks and stationery!