Shop our health + fitness insides
Introducing a fresh new look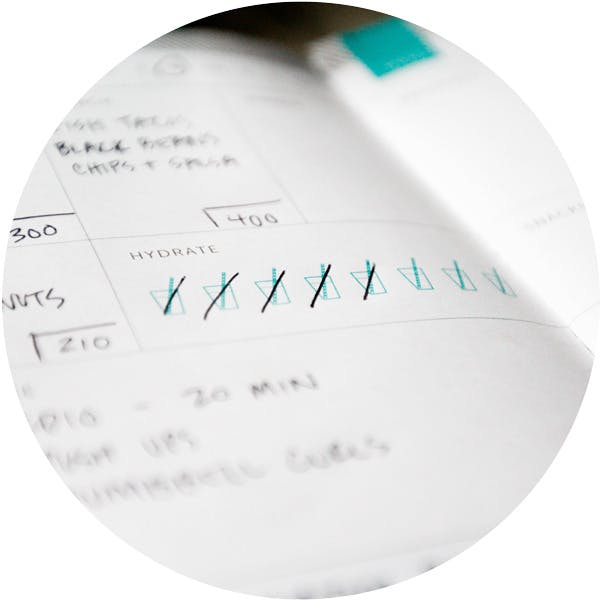 A design overhaul.
In 2013 we launched our first version of this specialty May Book: the Calorie and Exercise Journal. After our March GMA, people have been asking about the new book and when it would go live, so we're thrilled we can offer it again and have such a fresh design we're proud to offer. With twice the amount of days (76!), dedicated space for goals and motivation, and a brand new name, we could not be more proud to present to you to the Calorie and Exercise Journal. Read more about the new look on the blog.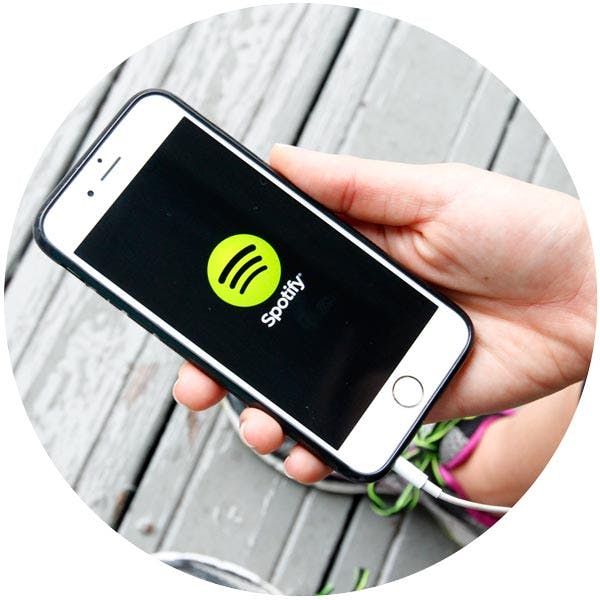 Workout playlist on Spotify.
To accompany the fresh new Health + Fitness journal, we've created a Spotify playlist to jam to throughout the day. Whether you're hopping in the car for a grocery run, preparing a meal, or getting in your morning cardio, this playlist is sure to encourage you through all of your health + fitness activities. Find the playlist here, or read more about it over on the blog!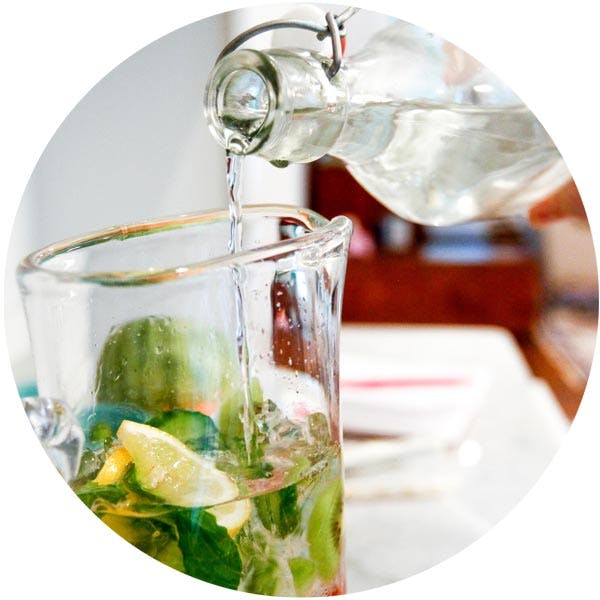 Detox water recipe.
At the May Designs Studio, we definitely love a good cocktail (and a good espresso, glass of wine….). But sometimes after a good workout our bodies crave something that treats us a little more nicely than a jolting shot of espresso. Find the recipe for detox water on the blog!