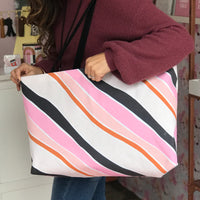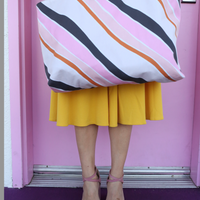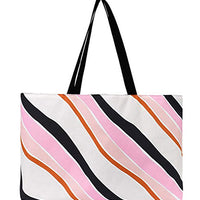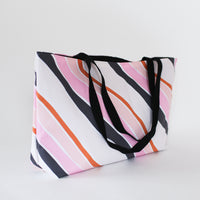 Grab N' Go: Flow Tote Bag
Description
Everyday Tote bags in limited edition prints. These canvas bags are spacious, lined, and have durable wide shoulder straps and a T-bottom design to hold all your things!


Gift Wrap Details
Our beautiful patterned gift wrap comes in a wrapping roll of 24 x 60.
With a matte finish and the perfect weight for wrapping gifts, your packages will look stunning with this crisp holiday gift wrap!
Handmade in the USA
Designed by May Designs, our gift wrap is printed in the United States.