Introducing May Designs Leather Folios for our classic sized notebooks!!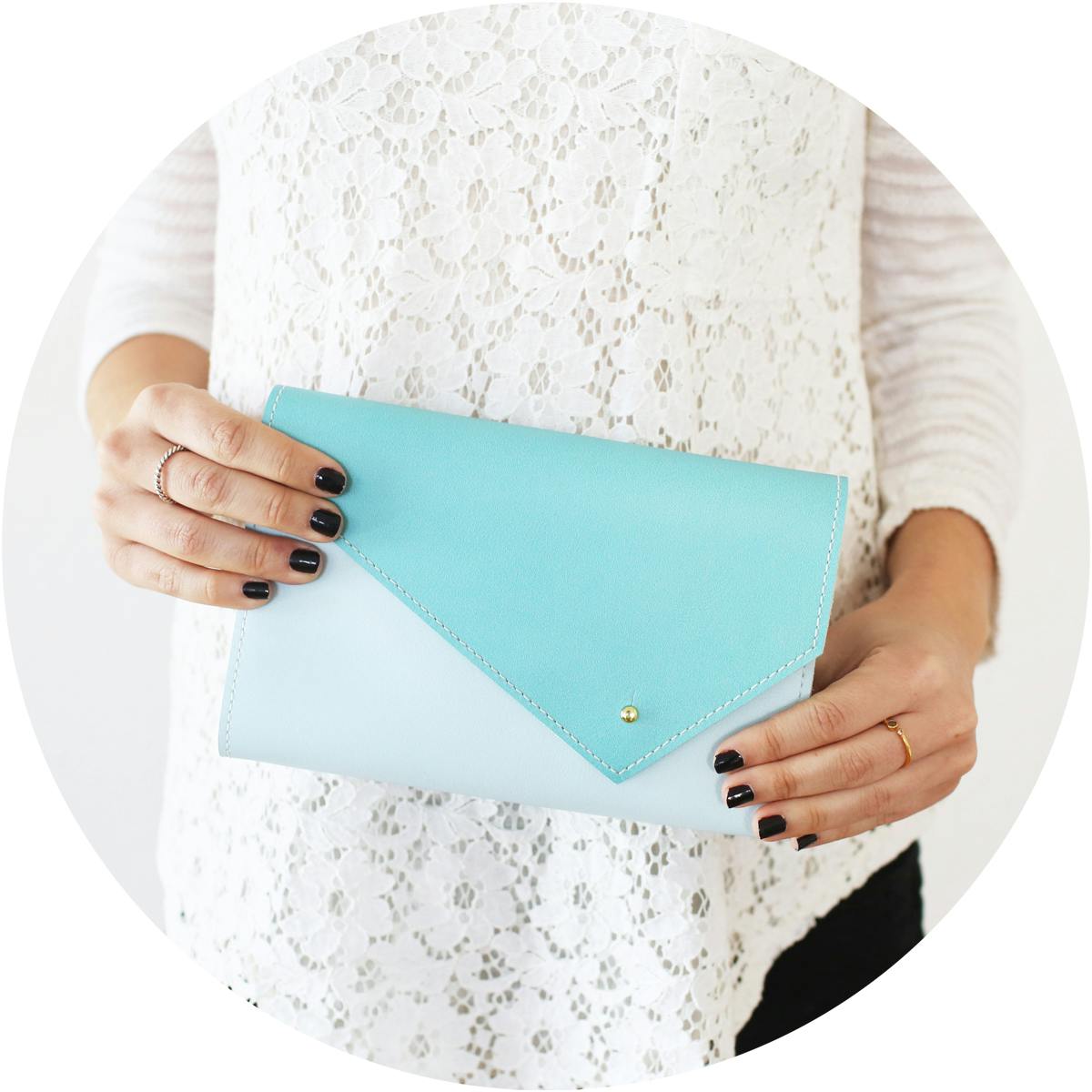 What IS a folio!?
Let us introduce you to your new BFF! Need a home for all your May Books? Oh, we got you. These leather folios are specifically designed to hold your May Books, while making your life a little simpler, and a lot more lovely. Here are the details:
-Invidually sewn to perfection here in the USA
-Genuine smell-good leather & shiny brass rivet closure
-Double inside pocket (hellloooo stickers + business cards)
-Comfortably holds four Classic May Books
Handmade With Care
Here at May Designs, we pride ourselves on making durable, amazing produts made here in the USA. As we were developing folios, we knew we wanted to keep this integrity! Check out this video to get an exclusive, behind-the-scenes look at the making of this new product.